What your dog can expect...
Our guests are boarded in spacious pens, each with a private doggie door giving your dog the choice of being indoors or out.
We offer generous playtime in one of three separate play yards depending on your dog's activity level and social behavior. Yard time and activity will be based on the weather and may include water play if that is what your dog likes.
Since we live just steps from the kennel building, your dog will be checked on regularly into the late evening hours. We want all of our guests to be comfortable and feel secure. Our goal is to have your dog feel as if he's been on vacation while you're away. Rather than keeping set hours, we arrange pick-up and drop-off times for our mutual convenience. We also offer door to door pick up and delivery service within a reasonable area.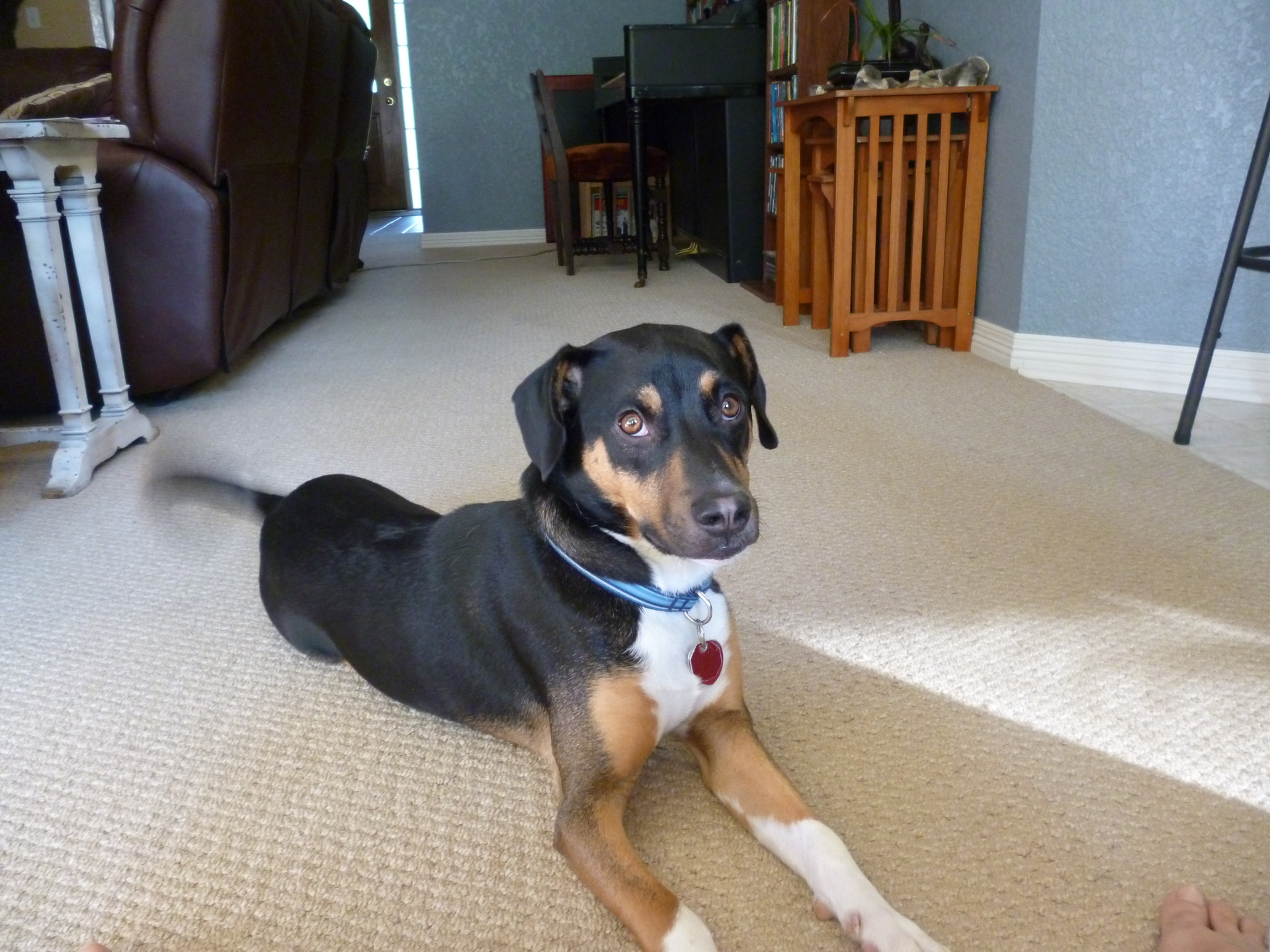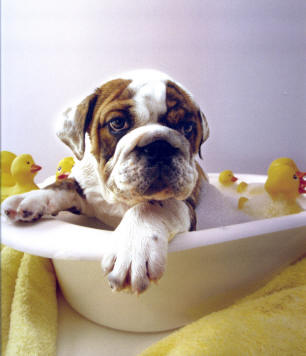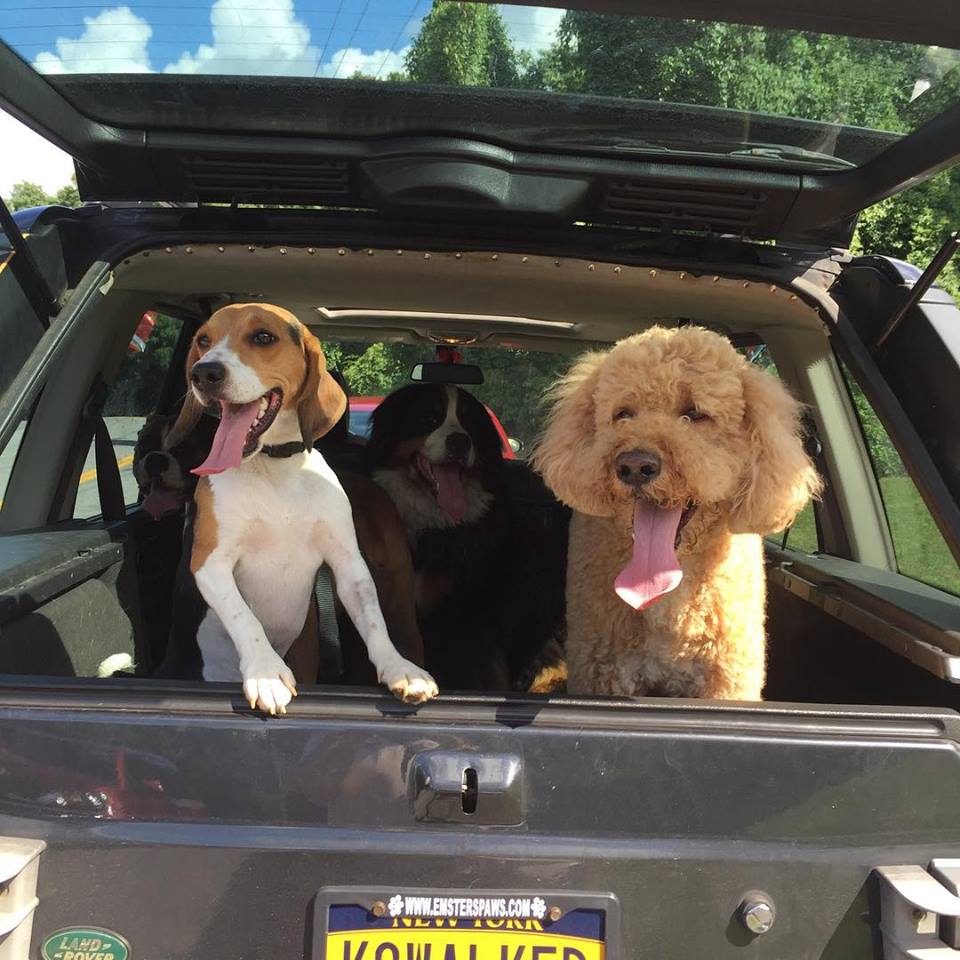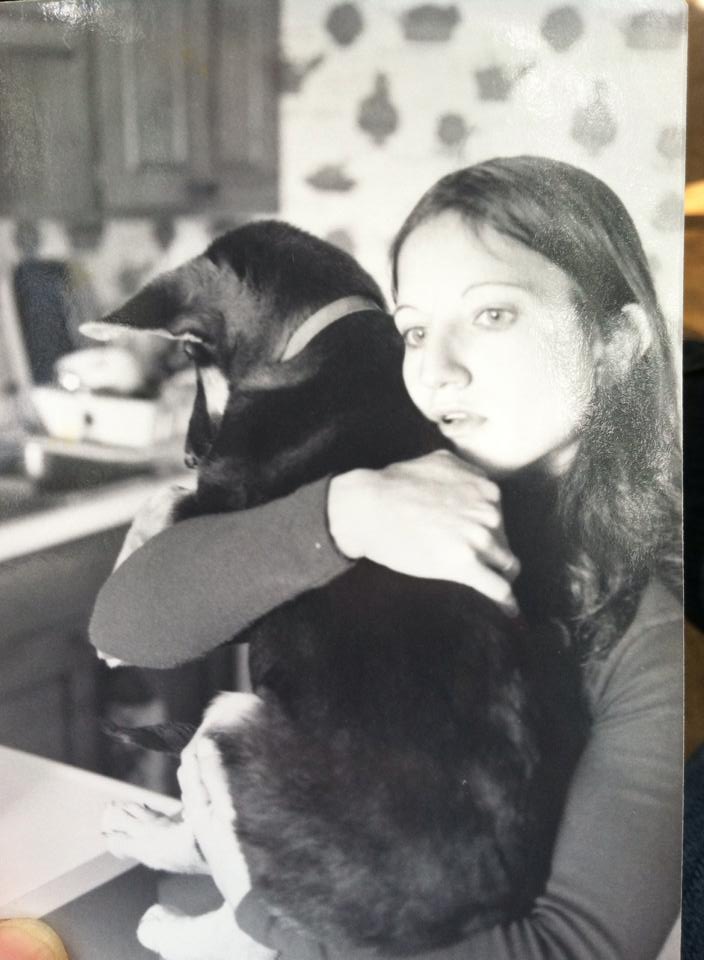 Boarding
$25 per night
discount for additional dogs sharing a kennel
Bathing
starting at $10
recommended prior to going home
Pick up/Delivery
starting at $8
includes Georgetown, Florence, Andice & Jarrell
Loving Care
priceless
includes doggie treats and lots of attention